Fresh Start Homes

Single Family Home Investments South Eastern Michigan

Since 1982

248-650-3333


Professional Fix & Flip Program

My name is Rick Rosen and I've been a Real Estate Investment Advisor

for over 35 years in South Eastern, MI. I currently purchase homes professionally for some of the top area Builder/Rehabbers.  We are experienced with investors who would like to take advantage of the PERFECT REAL ESTATE STORM by buying discounted bank owned inventory and renovating them to full value.  These single family homes are sought after by a huge pool of lender pre-approved home buyers. The demand so far in 2016 is so great that we experience MULTIPLE OFFERS and  bids EXCEEDING current market values. Now you can become part of this great opportunity.  We now offer an exciting program for passive investors to fund these projects and create aggressive returnees passively with no work required. You can request more information filling out the form below.

If you are a hands on investor we would recomend checking out the "Buy Wholesale Tab on the left.

248-650-3333

© Copyright 2016 Fresh Start Homes Michigan, LLC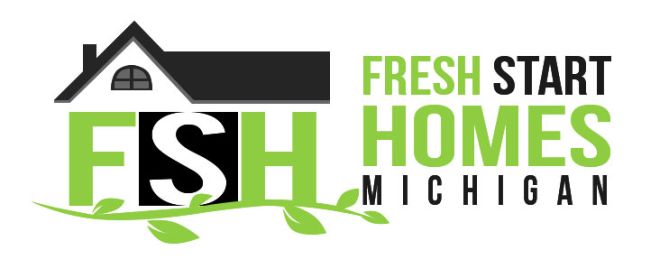 Here is the Link to Fresh Start Homes smart phone tool kit. Investors get new homes daily. Click photo from your smart phone to install app.